---
How to win at work & succeed at life
Carl Bradshaw has been in business since the late 1980s, he has had both failures and successes. If you are like most of our clients, you are driven and successful in what you do, but still, you want more. You are a small business owner or a key member of staff in a larger organisation and you continually look for growth and probably struggle with managing your time because you do so much. Carl has crossed many of the same hurdles during his career (he's got the t-shirt and scars) and speaks from experience when helping you to achieve your dreams, goals and keep a happy work life/family balance.
About Carl Bradshaw: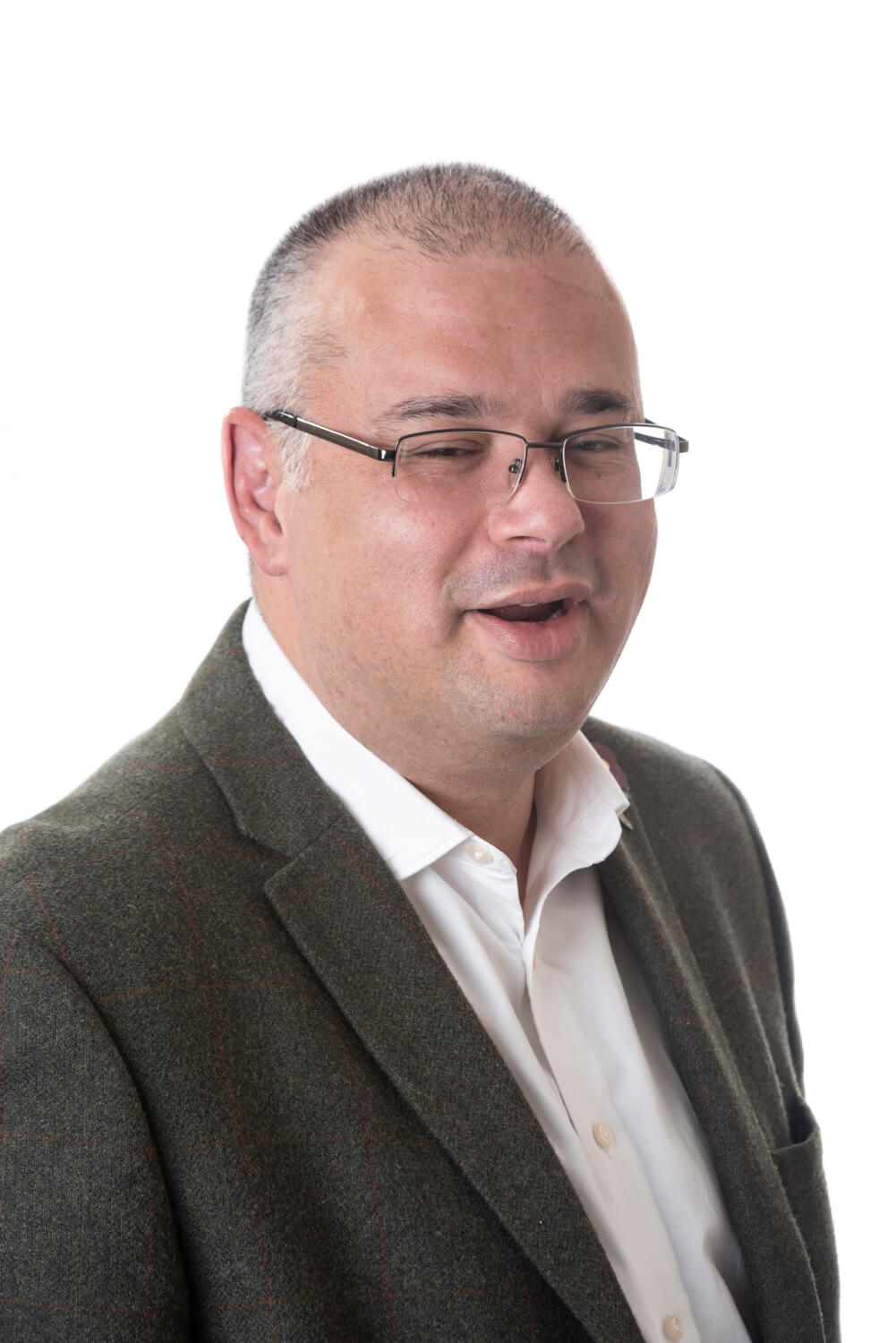 Here are the top nine reasons I became a professional mentor:
1. Business Mentoring supports my love of people
2. I like doing what I'm good at
3. Mentoring supports my personal evolution
4. Mentoring supports my love of learning
5. I get to work with some really cool people
6. I get to be creative in business every day
7. Mentoring supports my personal development
8. Mentoring pays my bills
9. Zero commutes (Okay, this last one is just a side benefit of my Virtual Mentoring offering!)
A brief history of Carl Bradshaw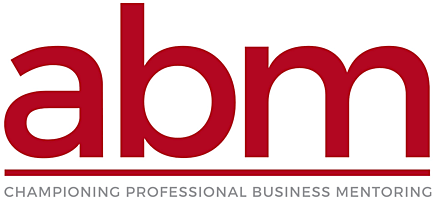 Carl Bradshaw entered the family business (Bradex Insurance Brokers Limited) officially in 1988 and gained experience in a wide section of financial services from insurance and mortgage broking to independent financial advice.
Then in 1999, Carl Bradshaw was appointed Company Director with a vision for growth. Carl steadily built the business over the next 6 years adding 70% to the turnover, before eventually selling out the insurance brokerage to Budget Insurance Group in 2006, which turned out to be perfect timing ( I wish we had planned it that way ) before the crash of 2008.
Carl was encouraged to join the Royal Bank of Scotland Group within Natwest (our previous commercial bankers) as a Financial Planning Manager working in branches across the north-west from Cheshire to Lancaster.
In 2007 Carl joined Begbies Traynor under the watchful eye of his then MD Carl Stott, as a business development manager, Carl developed working relationships with both the Tenet Group and Sesame Group both networks of mortgage brokers and financial advisers, introducing a sub, subprime offering into nearly 11,000 registered individuals. Read more about Carl in the Guardian Newspaper.
In 2008, Carl Bradshaw returned to self-employment and started his own management consultancy called Positive Business Development, which in the early part of 2014 led to the creation of this group of experienced trusted associates offering high-class business advice, mentoring/coaching to businesses based predominantly in the North West of England.

Car is a Trustee of a local heritage charity in Bacup, Lancashire and a Non-Executive Director (NXD) of an early intervention centre for young people aged 11 -16 based in Clitheroe, Lancashire and an Advisory Board Member for a woodland non-profit in Chorley, Lancashire.
In 2019 Carl Bradshaw began actively seeking paid Non-Executive Director roles within the Small to Medium Enterprise businesses in the North West.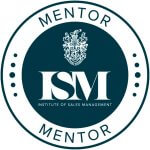 Carl stepped down as the regional head of the Association of Business Mentors in 2020, Carl remains a Fellow of the Institute of Sales Managers (FISM), a mentor of the Institute of Enterprise and Entrepreneurs (MIOEE) and a retired member of the Chartered Insurance Institute (Cert PFS, Cert CII, CeMap). Carl is also registered as an expert with the Manufacturing Advisory Service and Business Growth Service.
Accredited coach for Boost the Business Growth Program (LEP Lancashire)
Mentor for the New Enterprise Allowance (NEA) program in East Lancashire
Full Member of the Association of Business Mentors (ABM)
Accredited Hootsuite Social Media Expert

Accredited mentor for the Business Growth Hub (Manchester)
Institute of Sales Management – Mentor & Fellow
Accredited mentor of the IoEE
Member of the In Touch Network for Non-Executive Directors
Member of the Institute of Directors
I am so pleased to have been nominated for the Enterprise Nation Top 50 Advisers of 2020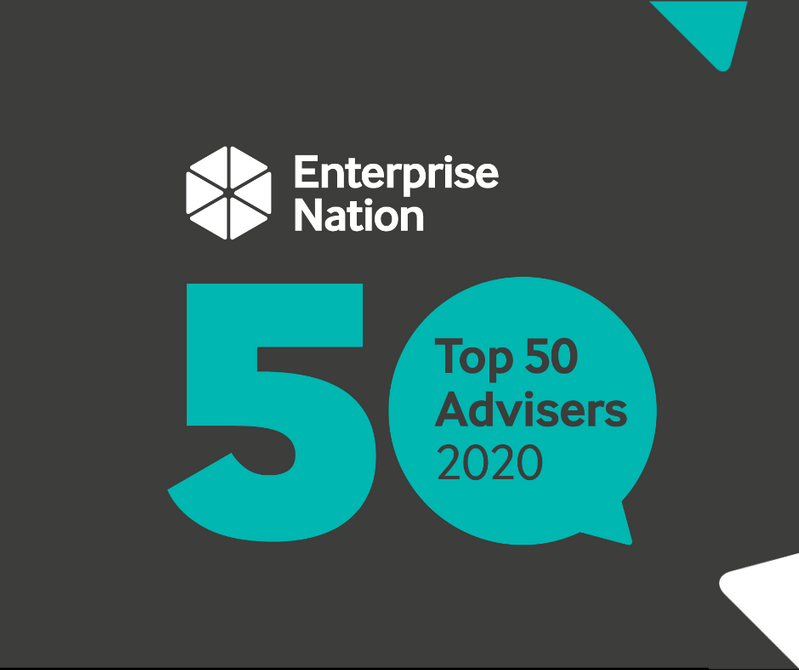 ---