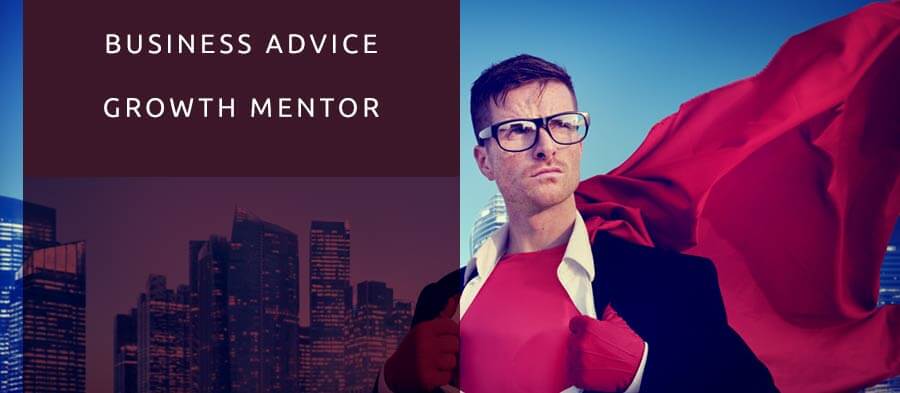 Business Advice and Support
Bradex Business Solutions deliver business advice and support predominantly in Lancashire and Manchester and the 4.9 million small enterprises in the UK, who make up 99.9 per cent of all private sector business in the UK today.
We provide practical business advice and support via our panel of experts on subjects as wide-ranging as HR and Finance, or Administration and Control. Our experts are entrepreneurs and business owners themselves, and they all have first-hand knowledge of the issues you face when setting up or running your own business.
Bradex Business Solutions services range from one-to-one advice sessions to business skills workshops, regular networking events and Virtual Mentoring, Bradex provides solutions to potential business problems and can help your enterprise reach its full potential with one or more of our advice and support solutions.
In fact we offers a number of business advice and support services as follows:
Business Planning from business plans to cash flows whether planning to start, obtain finance or planning your exit Bradex can assist.
The REDI Method of mentoring a three-month programme that will take a look at behavioural styles, business values, and your vision and missions for the future.
Credit Control, both in the hands-on and software as a service approach.
Non-Executive Directorship (NXD or NED) often a vital opinion from outside of the business.
Think Tank services, has your business stalled? Why did it stall? How you can get it going again?
One to One Business Mentoring that can assist the lone owner, or Director at the top to make those difficult decisions.
Management Consultancy brings in that exterior skill set, without the need for a salary, pension, car and another middle to top-level management perks.
Business Advice Questionnaire