Ask your Business Mentor?
What about contracts?
As a whole we usually don't have long term contracts, as we offer a flexible service to meet your needs. The most we usually ask is that you try us for at least three sessions.
How often can I see my mentor?
As each package is tailored for you, you can see, speak and contact your mentor as often as you like. From our experience 2 hour sessions work best.
What can I talk about with my mentor?
You can talk about anything that you choose, so long as it is legal. Most commonly we talk about your plans, goals and dreams and how we can help you achieve success.
What do other people say about you?
Take a look at our reviews on Linkedin and Trustpilot.


How long do sessions normally last?
We have found from experience that 2 hour sessions are just perfect for settling in to a growth mindset and achieving 'light bulb' moments. But we are open enough to work at your pace.
What's your refund policy?
Some of our solutions like our Virtual Mentoring offer a 30 day money back guarantee, although we also offer a no divorce clause initial 15 minute meeting to see if can work together.
How do I pay?
99% of our clients pay electronically by BACS, we also accept, Direct Debit, Paypal & Credit Card and of course Cash.
Is this confidential?
All our conversations are confidential and will not be repeated outside of the mentor relationship. We do have contracts and Non Disclosure Agreements should you wish to sign one.
What do I get from my mentor?
Mentoring is a personal relationship, everyone gets something different from their experience. But you will get a record of the mentoring session along with any agreed tasks to keep you on track.
I'm still not sure?
If you are still not sure make a booking that suits you best and we will throw in a free taster session for 15 minutes. Remember, you should choose a mentor or coach that you feel you can work with. Mentoring is a personal relationship.
Discover the value we add to our clients: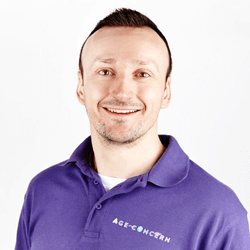 Its been a pleasure having Carl as our business mentor. He's listened, given insightful business advice and above all else, helped us to focus on the stuff that really matters. Its been worthwhile for our charity – Iain Pearson – LinkedIn.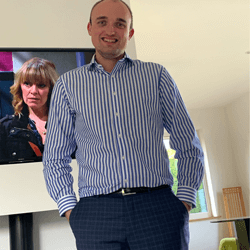 Carl has been amazing with my business growth advice and support! One change alone has increased our business turn over by a minimum of 25%. Can't rate Carl enough. – Oliver Alcock – LinkedIn.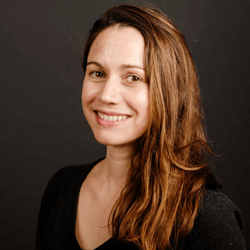 Carl has provided virtual mentoring to me. Carl is definitely the go to man! Full of knowledge and experience and extremely easy to communicate with. Carl has built my confidence. – Gail Howarth – LinkedIn.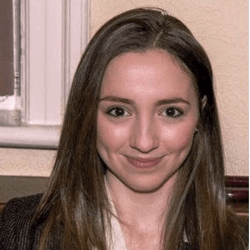 Carl has been supporting our clients on a variety of projects. He has worked with growing businesses and aspiring entrepreneurs, inspiring and supporting so many people in their journeys. – Amy King – LinkedIn.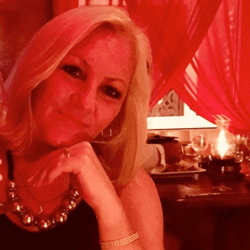 Carl provided me with a non-judgemental listening ear, valuable expert advice and support through a period of difficult circumstances in my role as a Charity Chief Executive. I value the time and support provided by Carl. – Jill Boardman – LinkedIn.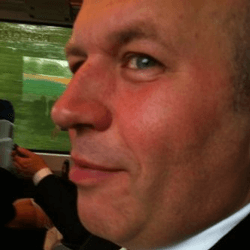 Carl helped me to look objectively at the business which allowed us to grow and create more jobs. At the same time he challenged me about the less profitable parts and to concentrate on the more profitable areas. – Graham Coulston-Herrmann – LinkedIn.