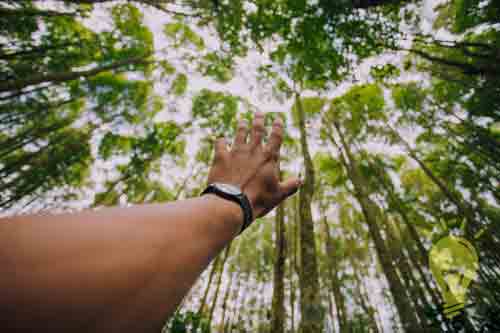 We provide consulting services for charity that help new & growing Social Enterprises & Non-Profits with:
Making use of strategy
Becoming self sufficient
Gaining access to funding
Business Planning
Digital Marketing
Best use of technology
Consulting Services for Charity, Social Enterprise and Non Profit
Consultancy and Advice: support to create your strategic plan for growth, facilitate a team planning day for staff, trustees or Directors, and develop your theory of change.
Strategy for Fundraising & Corporate Social Responsibility: support to create your fundraising & corporate social responsibility strategy, analyse fundraising targets and performance along with developing your case for

financial support, and optional ongoing non-profit mentoring for your fundraising and CSR staff.
Trusts, foundations and funders: support with preparing or reviewing funding requirements , developing templates to make funding easier and researching funding and CSR opportunities.
Business Planning and Viability Studies: we can help you build a business plan or viability study for charities and social enterprises on fundraising strategy including social investment, and strategic decision-making.
Coaching and Mentoring: we offer support for Directors, Trustees and senior staff to prioritise their professional development, perform better in their current role and we offer mentoring support to your valued volunteers.
Digital Marketing: we can offer help and guidance on strategy and review current usage and effectiveness.
"Carl listened, given insightful business advice and above all else, helped us to focus on the stuff that really matters. Its been worthwhile for our charity."
Consulting services for Charity, Social Enterprise and Non-Profit
With the non-profit sector historically being over dependent upon grant funding we have noticed a definite shift within the larger Charities and social enterprises towards multiple streams of cash flow, donations, commercialisation and corporate social responsibility are getting higher on the agenda.
We love to help non-profits make the changes to a growth vision, where profit isn't a dirty word. But a method of survival. We encourage our clients to network together especially where we feel there is a potential for working together.
"Carl has been a fantastic mentor for our business. He really took the time to get to know us and always gave thoughtful, considered advice. He's very down to earth and practical. I think at first we weren't sure how much mentoring would actually help us but having a fresh pair of eyes and an outside perspective was invaluable. He made us look at things a different way and helped us make some hard choices for the good of the business. We'd definitely recommend him to anyone, whatever stage and whatever size your business is at."
What should I expect to be paying a Non-Profit consultant?
We change £450 per day. We are happy to meet and discuss your individual requirements (we find that no two clients are alike.)
You've convinced me, so what do I do next?
Simply pick up the phone and call us on 0161 751 2320 or complete the contact form below and we will ring you.
To find out more about our other services see the links below:
Non-Executive Director Services
Virtual Non-Profit Mentoring