So easy to start, you'll laugh
It's everything you want out of a great service, and so much more, take our three steps to success.
Something needs to change?

Does this sound like you? Be Honest Do you feel like life is coming at you faster than you can manage it? Do you fear the important things are falling through the cracks? Do you worry that what seemed temporary is now becoming permanent?

Make it happen.

Research has shown that 70% of small businesses that receive mentoring survive for five years or more, which is double the rate compared with non-mentored entrepreneurs. FSB.

Call Carl today.

0161 751 2320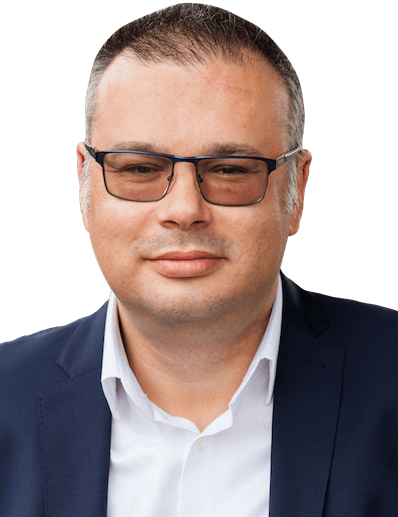 Bright Ideas!
Remember the —80/20 rule—applies to every single area of life. Most of the output will always be produced by just a few key factors.
See what our clients say about us: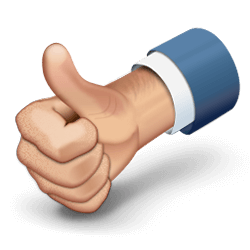 Carl is an excellent communicator and is very good at building relationships that have longevity and substance. – Gary Armstrong – LinkedIn.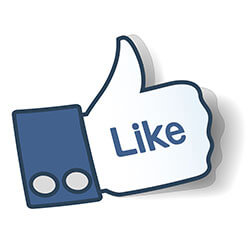 Carl is a really helpful friend and mentor. I turn to him when I need help with growing the business. He's trustworthy, experienced and fun to be around. – John Leigh – LinkedIn.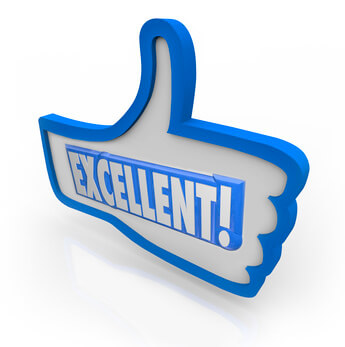 as my reputation is very valuable to me I would only recommend people who work to my standards and I have no issue with recommending Carl to anyone. – Gayle Mansfield – LinkedIn.
Achieve your goals !
We help business owners who want to succeed ! —people just like you—get the clarity, confidence, and tools you need to win & succeed at business & in life.
What we do.
Bradex Business Solutions provides business owners with direct access to business advice, support and marketing across the North West of England and the UK. Formed in 2008 the business has evolved from an individual consultant to a wide cross section of industry sectors, each consultant is running or has run their own business and each are experts in the own field.
---
Why hire us?
Generally a business adviser has the right expertise to help you solve a problem, they are more cost effective than full time employees, as they don't carry extra benefits, such as car, pension and phone.
We can provide a catalyst to change within your business, and bring an new objectivity – or a fresh pair of eyes as we are looking inward to your business.
We have a wealth of business connections that could help you win new business.
---
Skill Sets
We come with skill sets such as: Business strategy, leadership management, emotional intelligence, sales & marketing, financial planning & cost management, operational skills and people & talent management.