We believe in supporting, guiding and empowering you, so you can create the life & business that you want.
We are business coaches, we love to help Directors & key employees attain clarity of thinking, explore new opportunities, develop empowering habits become more productive and get outstanding results.
Does something need to change?

Does this sound like you? Be Honest. Do you want to be more productive, accomplish more, make a bigger impact?Do you want to make time to plan? Struggling with work-life balance?

Just do it.

Of those with a business coach 97% say they are valuable, 55% believe coaching can help them succeed, 60% look for experience in a coach above anything else, but 85% currently do not have a coach. 93% of small and medium sized businesses acknowledge that coaching can help them to succeed.

Call a Business Coach today.

0161 751 2320 or complete the form and we will ring you.
Not sure where to start your journey?
---
Achieve your goals!
We help business owners who want to succeed! —people just like you— to get the clarity, confidence, and tools you need to win & succeed at business & in life.
Discover the value we add to our clients: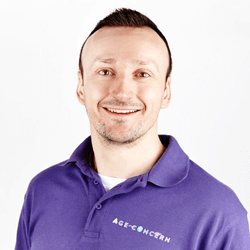 Its been a pleasure having Carl as our business coach. He's listened, given insightful business advice and above all else, helped us to focus on the stuff that really matters. Its been worthwhile for our charity -
Iain Pearson
-
LinkedIn
.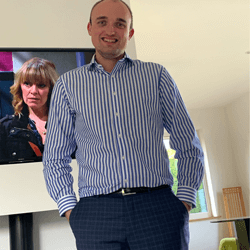 Carl has been amazing with my business growth advice and support! One change alone has increased our business turn over by a minimum of 25%. Can't rate Carl enough. - Oliver Alcock - LinkedIn.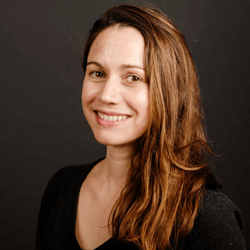 Carl has provided virtual coaching to me. Carl is definitely the go-to man! Full of knowledge and experience and extremely easy to communicate with. Carl has built my confidence. -
Gail Howarth
-
LinkedIn
.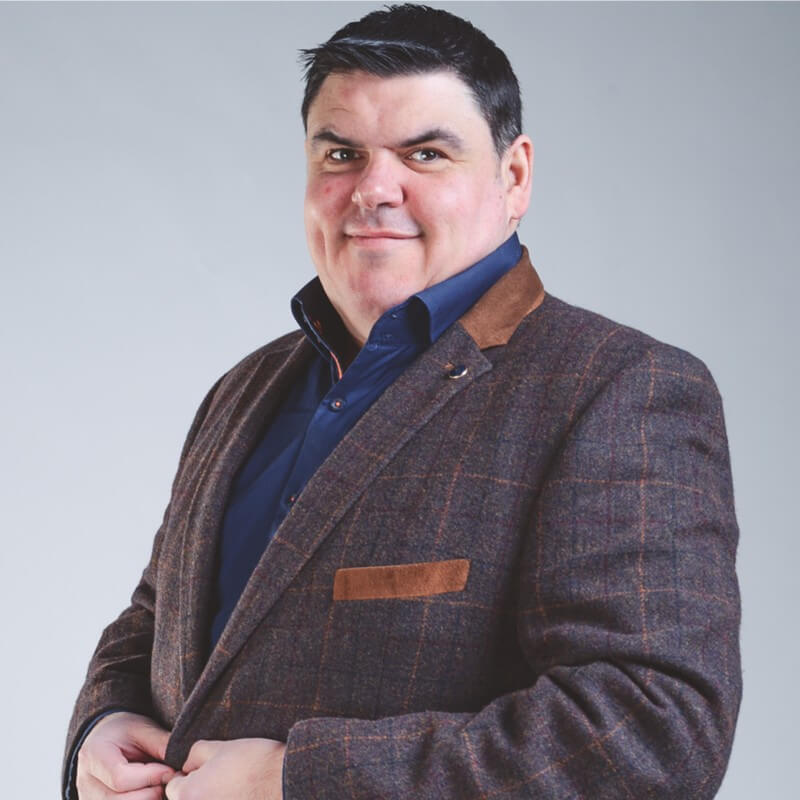 Carl came in and did nothing but prove the value of not only his business mind but also, a warm feeling of sincere care for myself and the business. The knowledge he carries, beggars belief and I'd have no issue taking him on in any manner. Business Utilities Group - Gavin Hall - LinkedIn.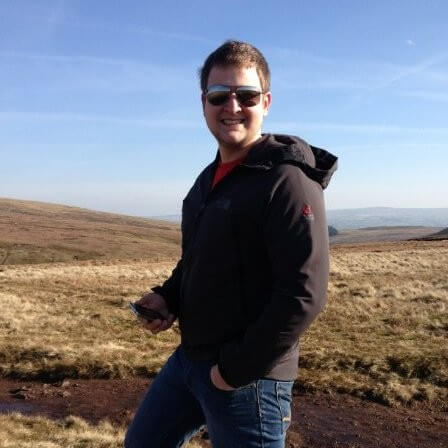 The ideas that followed through conversations in the sessions we had with Carl are now being implemented and helping our business grow quicker, run smoother and more efficiently! We can't thank him enough and we had a great laugh throughout our time together! - Tom Cook - LinkedIn.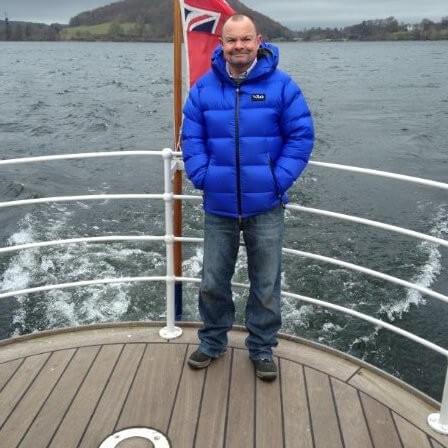 Carl was able to guide me, whilst at the same time making suggestions that have completely changed the way I run my business, allowing me to step back and be able to see the bigger picture, not just day-to-day, which is what my business needs from me in order to progress and to survive. - John Cawood - LinkedIn.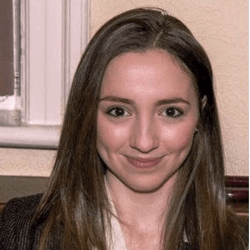 Carl has been supporting our clients on a variety of projects. He has worked with growing businesses and aspiring entrepreneurs, inspiring and supporting so many people in their journeys. - Amy King - LinkedIn.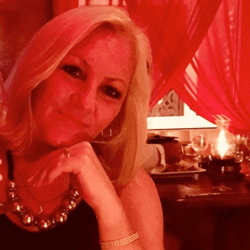 Carl provided me with a non-judgemental listening ear, valuable expert advice and support through a period of difficult circumstances in my role as a Charity Chief Executive. I value the time and support provided by Carl. - Jill Boardman - LinkedIn.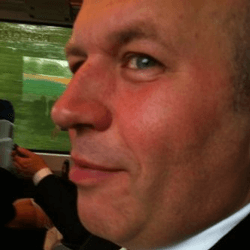 Carl helped me to look objectively at the business which allowed us to grow and create more jobs. At the same time he challenged me about the less profitable parts and to concentrate on the more profitable areas. - Graham Coulston-Herrmann - LinkedIn.
Bright Ideas!
Remember the —80/20 rule— (Pareto) applies to every single area of life. Most of the output will always be produced by just a few key factors.
What we do.
Bradex Business Solutions provides UK business owners with direct access to business advice, support and marketing across Manchester, Lancashire and the UK.
We offer business coach UK Provided by trained and experienced business coaches based in Manchester, Lancashire & across the UK who get you results. Take a look at our Business Coach Fees and Business Coach Testimonials.
---
Why hire us?
Generally a business coach, adviser or mentor has the right expertise to help you solve a problem, they are more cost-effective than full-time employees, as they don't carry extra benefits, such as car, pension and phone.
See our Core Values and Code of Conduct.
We can provide a catalyst to change within your business, and bring a new objectivity – or a fresh pair of eyes as we are looking inward to your business.
---