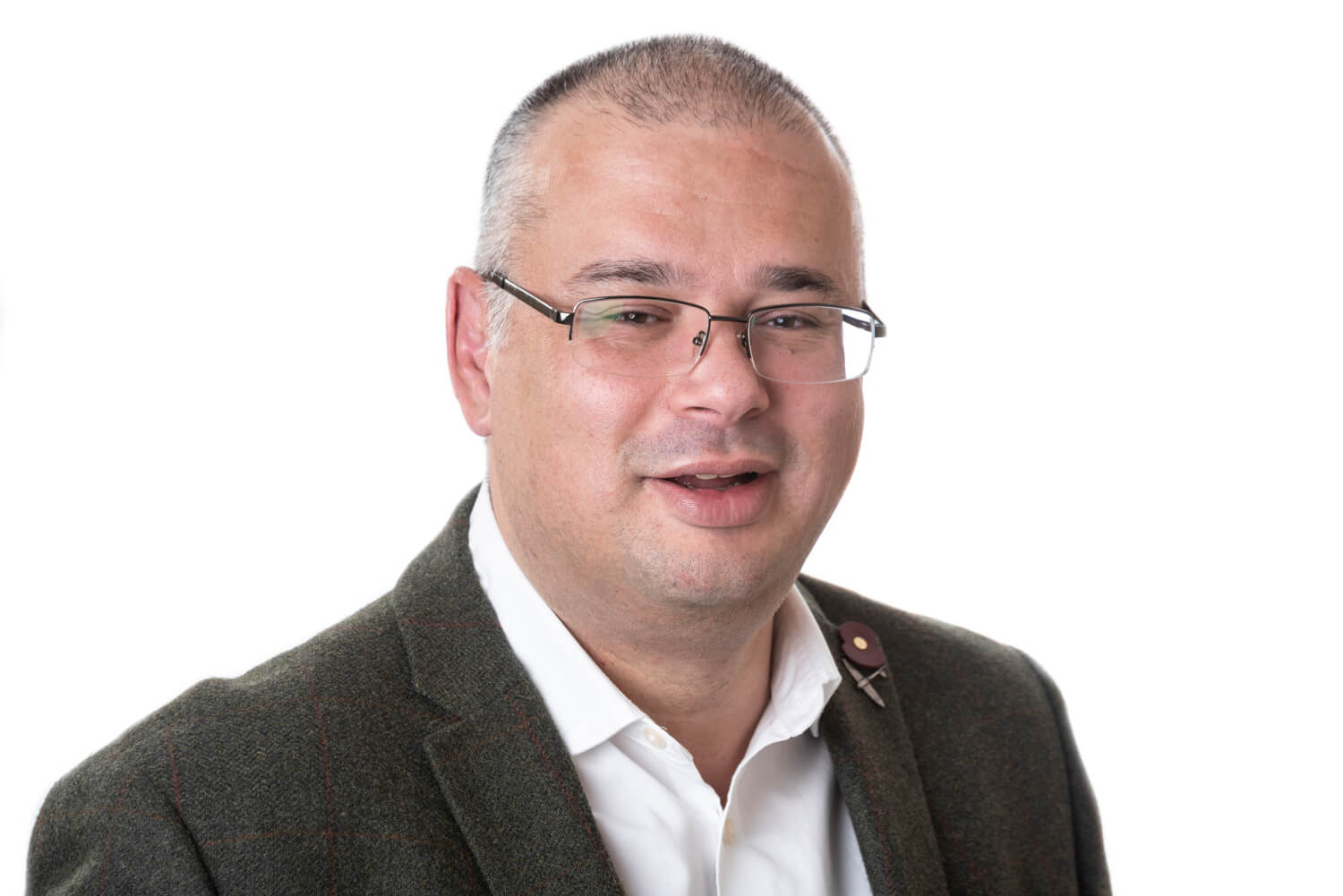 About the founder
---
I am a business mentor, I help high achievers attain high growth, & make more time for what matters most to them..
I like to help people like you grow past their expected potential - that's right people just like you - learn to think straight, act with confidence & develop the tools to help you win at work & life.
I have developed the skills needed to succeed over a 25-year career that has seen me own and run businesses in Commercial Finance, Advertising, Digital Marketing and Consulting, as well as work for some major corporations.
Here are the top five reasons I became a business mentor:
1. Mentoring supports my love of people
2. I like doing what I'm good at
3. I get to work with some really cool people
4. I get to be creative in business every day
5. Zero commutes (Okay, this last one is just a side benefit of my Virtual Mentoring offering!)
You are not alone Find out more about me at the bottom of this page.
Bright Ideas!
Remember the —80/20 rule— (Pareto) applies to every single area of life. Most of the output will always be produced by just a few key factors.

Carl Bradshaw, started Positive Business Development a sole tradership designed to provide a freelance business development service to small businesses that could'nt afford to pay for a full time member of the management team.
Over the years this grew into something bigger, with a number of different services on offer, so Carl rang round his connections looking for quality associates to add to the 'B-Team'.
Now there are seven of us in total, all experienced, all with past failures and successes. One of the reasons that we have stuck with the Jigsaw piece as a logo, is something one of our clients said about us "you are like a one man BNI, if you don't know the answer you always know someone can fit and fill the skills gap".
So the Jigsaw remains our logo to demonstrate that we have the pieces to put together the right team to help you and your business achieve your goals and ambitions.
Bradex Business Solutions services includes:
Services can generally be bought by the hour or in packaged services from as little as £49. For more information about Business Mentoring or our Virtual Mentor Services either follow the links or use the menu above we look forward to working with you and your business.
Digital Marketing
Change Leadership
Operational Managment
Sustainability
Creative & Innovation
Marketing & Sales
Sales Planning
Achieve your goals!
We help business owners who want to succeed! —people just like you— to get the clarity, confidence, and tools you need to win & succeed at business & in life.
More about your Business Mentor in Lancashire
I know what it feels like to be in over your head — to have your success outpace your ability to manage it, while still attending to the things that matter most—family, health, and community.
For many years, I, too, struggled to get off that same treadmill. All too often, my success came at the expense of my friends and family, and in 1997 the stress of success affected my health too.
As the former Managing Director of a successful commercial finance and insurance brokerage, and now as a successful entrepreneur, I have had to face the reality that there's is always more to do than there is time left in the day. But I also realised the end result isn't simply to get more done in the short amount of time we have. The answer is to get the right things done in the right order.
Learning to balance my work with the other passions in my life has taken time, and I am now able to pass on some of that knowledge via coaching and mentoring.
Make time for today.
Today, I am able to manage the balance between being successful and giving back. I am a Trustee for a local charity, and although it is currently only small, we have big plans for giving back to the community.
I am also a member of the Association of Business Mentors, a non-profit organisation that wants to increase the professionalism of business mentors across the country and a Fellow of the Association of Professional Sales (F.APS).
I am the founder of Bradex Business Solutions a group of impassioned business mentors that are excited to help people and businesses just like you.
I have been with my wife, Clare, for over 20 years. ( I know what your thinking that's two life sentences with good behaviour but she understands me) We have one son and two grandchildren. We live just outside of Manchester, in Ramsbottom.
All You Need Is a Business Mentor
I would like to be your business mentor, helping you navigate the challenges of work and life, so that you can succeed at both and enjoy yourself.
You don't have to continue to feel overwhelmed. And, you don't have to choose between success in your business and success in your personal life. You can reach your potential in all areas of your life.
Start by making time for what matters most and make the decision to find a mentor today. (Even if it's not me!)