I utilised the services of Carl as a mentor for my business I found his advice extremely useful. It allowed me to look objectively at the business which has allowed us to grow and create more jobs. At the same time he challenged me about the less profitable parts of the business and concentrate on the more profitable areas. I looked forward to my regular meetings with Carl as I always came away feeling energised and with new ideas to put into action. He had a wealth of experience to offer around people marketing and innovative IT solutions. we are ina much better place now than we were before his mentoring.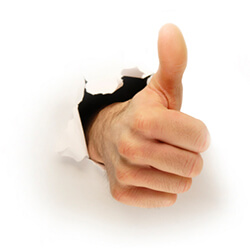 Graham Coulston-Herrmann
Managing Director
Carl has provided virtual mentoring to me for 6 months now. Carl is definitely the go to man! Full of knowledge and experience and extremely easy to communicate with. Being mentored by Carl has built my confidence in myself and my capabilities hugely. I definitely recommend Carl, but not too much because I still want him to have time for me ; ) Seriously though Carl is the best mentor that I have found to date. Thanks for all your help Carl and I hope we can continue working together for the foreseeable future.

Gail Howarth
Business Owner
Carl is a highly knowledgeable and experienced Business Mentor, with an added benefit having a great sense of humour. Carl provided me with a non-judgemental listening ear, valuable expert advice and support through a period of difficult circumstances in my role as a Charity Chief Executive. I truly value the time and support provided by Carl and would highly recommend his support to anyone in a similar role. Thank you so much.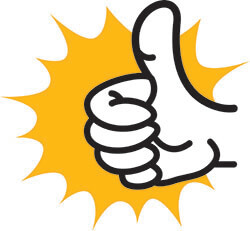 Jill Boardman
Chief Executive
Carl has been a mentor for Community & Business Partners for many years and has supported our clients through various projects, both start ups and high growth businesses. Carl can turn his hand to any size business and is a reliable, trusted mentor, we are privileged to have him as part of extended team.
"The whole team have been very proficient so far, and have found me a great mentor who after only 2 hours has providing us with some excellent ideas and plans"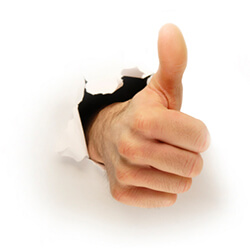 Jaydee Davis
Operations Manager
Highly professional and a pleasure to work with – I have known Carl on both a personal and business level for 6 years and the relationship just gets stronger / better.
Carl is focused and driven by new enterprise, and always ready for a new business challenge.
Only negative: He needs to put the kettle on more!!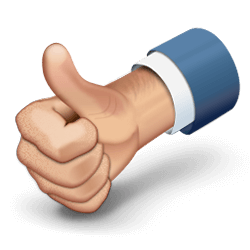 Dylan Purdy
Managing Director
It was apparent that Carl was easy-going and very approachable. Carl displayed a practical back-to-basics thinking with an in-depth level of knowledge and experience of business management and in how act as a mentor. Carl made the engagement process and in how to put ideas and perspectives into tangible actions, very easy to manage. Carl made this process a breeze and shared his expertise to offer options and credible solutions.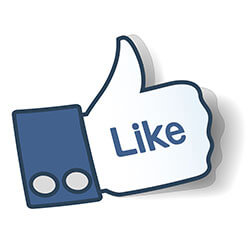 Ahmed Essat
Management Consultant
As one of our local business mentors, Carl has helped a significant number of local unemployed entrepreneurs create viable business plans and cash flow forecasts, giving them the confidence to succeed. Carl's vast experience enables him to work with a diverse range of businesses and personality types. He works to a tight schedule and delivers on time and to a high standard. He's a great guy and I would be more than happy recommending him to anyone.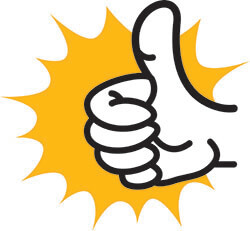 Debbie Dawson
Project Manager
Carl has done Sales for me on several occasions and I have recently set up a client referral scheme with him between our businesses – as my reputation is very valuable to me I would only recommend people who work to my standards and I have no issue with recommending Carl to anyone. Great service from a great person.

Gayle Mansfield
Account Exec
Carl is friendly, and approachable, and has a really positive attitude. He has an amazing knowledge of all things business, and has been such a great help to me, providing me with invaluable advice, and support. The start up of my business was so much easier thanks to Carl, who has the ability to make being in business seem so simple. I would recommend Carl to anyone in business, or who is thinking of starting up in business.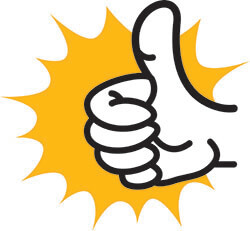 Zoe Trudeau
Small Business Owner
Carl was always on hand to offer me advice and help me push my business plan in the right direction. My business has now been up and running for 18 months Carl still contacts me to offer advice and support which I really appreciate. For anyone looking for support or advice on helping there business grow I would highly recommend Carl Bradshaw!!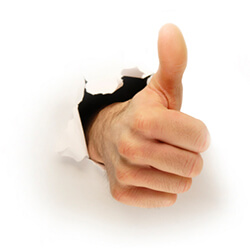 Ben Morgan
Joiner & Business Owner