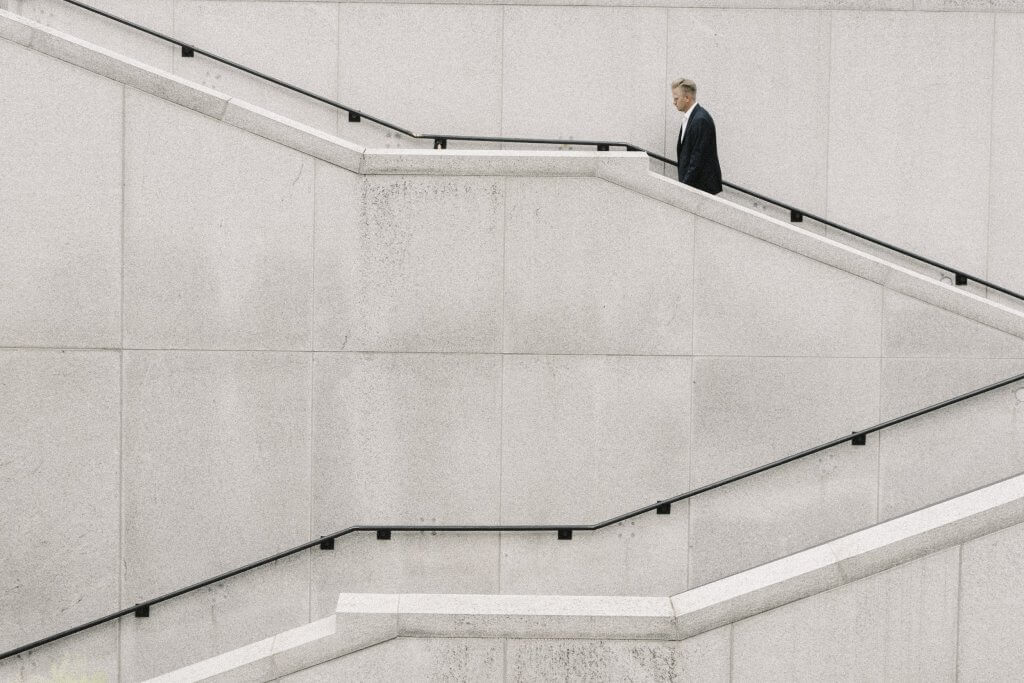 Carl Bradshaw FISM and Bradex Business Solutions deliver Business Growth Mentor and Business Growth Coach in Lancashire, Manchester and Cumbria. As a growth strategy service designed to help Company Directors achieve both personal and business growth, via the benefits of business growth mentoring and coaching.
The business growth mentor team bring with them a wealth of experience in business growth strategies. As all the team have run their own successful businesses in Manchester, Lancashire and Cumbria. From financial services, services business, SaaS, hospitality, marketing and research companies. Carl has been responsible for growth strategies and growth results in his own business and helped 800 plus businesses and business owners in the last 10 years alone.
Carl has also spent the last eight to ten years working with a mentoring and coaching scheme in Lancashire and the North West. Funded by the North West Regional Development Agency (NWDA) and latterly the ERDF. Along with the East Lancashire Chamber of Commerce helping Micro and Small Business (SME) start and grow. Mostly Carl continues to help businesses and their owners take control of their goals, ambitions and growth plans, and deal with issues, from financial controls to straight forward business, marketing and sales strategy. Mr Bradshaw is the Regional Head of the Association of Business Mentors and a Fellow of the Institute of Sales Managers (FISM) and a registered Mentor with the Institute of Enterprise and Entrepreneurs (MIOEE).
Ten Business Growth Strategies
Here are our ten business growth strategies that will build a growth business.
Market Penetration
Alternative Sales Channels
Market Development
Market Segmentation
Joint Ventures or Partnerships
Expand your Product Range
Go Digital
Build your Talent Team
Aquisition
Secure Funding for your Growth
To find out how we can help you take your business to the next level give us a call as 0161 751 2320 or complete the form and we will call you.
Are you ready for the challenges of fast business growth?
Have you put a detailed growth plan in place, and do you have the funding you will need lined up and ready?
Having a credible growth plan in place is essential for you to manage the rate and pace of your business growth, such a plan would include the following:
Mission Statement
Team
Target Market
Growth Tools
Marketing Strategy
Pricing Strategy
Goals
Budget
Take a look at our free business growth template here.