So, What is a business mentor? A mentor is an expert who has broad, lengthy business experience, and may even have a fair amount of grey hair! Or in my case a thinning hairline.
This mentor can be from within the organisation or from the outside, perhaps in a similar industry. A mentor will show you how to do the task with the benefit of their own experience.
A mentor will be an experienced professional who will help less experienced professionals develop their careers and skill set by drawing upon their own knowledge and experience. Mentors will generally have no previous knowledge of or relationship with the mentee, as one of their roles is to provide a neutral sounding board whilst offering advice, direction and support based upon their own practical experience.
The role of the mentor is not to be hands-on, nor to teach particular skills, but rather to listen and to understand the career being addressed, and then to guide the professional to make his or her own decisions and implement a plan – but only after a range of alternatives or "scenarios" have been explored, drawing on the mentor's experience.
A mentor is a wise and trusted guide and advisor. The mentor is the teacher that shares their experience while bringing the "mentee" up the ranks. A mentor also may share his or her networks and facilitate an introduction to someone who could assist the executive to learn more about a particular direction, job function or industry. A mentor can help the executive to understand the culture of an organisation and what to be mindful about.
What are the business mentoring styles?
What are the styles of business mentoring?
1. The Challenger
2. The Cheerleader
3. The Educator
4. The Ideator
5. The Networker
Discover the value we add to our clients: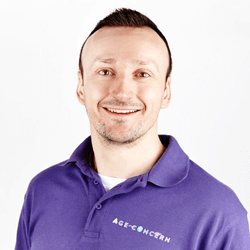 Its been a pleasure having Carl as our business mentor. He's listened, given insightful business advice and above all else, helped us to focus on the stuff that really matters. Its been worthwhile for our charity - Iain Pearson - LinkedIn.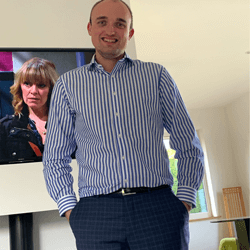 Carl has been amazing with my business growth advice and support! One change alone has increased our business turn over by a minimum of 25%. Can't rate Carl enough. - Oliver Alcock - LinkedIn.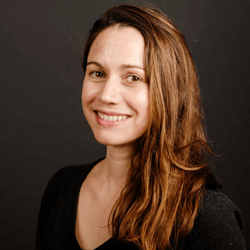 Carl has provided virtual mentoring to me. Carl is definitely the go to man! Full of knowledge and experience and extremely easy to communicate with. Carl has built my confidence. - Gail Howarth - LinkedIn.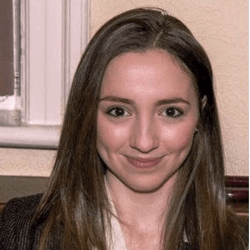 Carl has been supporting our clients on a variety of projects. He has worked with growing businesses and aspiring entrepreneurs, inspiring and supporting so many people in their journeys. - Amy King - LinkedIn.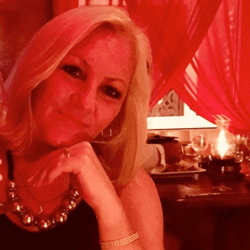 Carl provided me with a non-judgemental listening ear, valuable expert advice and support through a period of difficult circumstances in my role as a Charity Chief Executive. I value the time and support provided by Carl. - Jill Boardman - LinkedIn.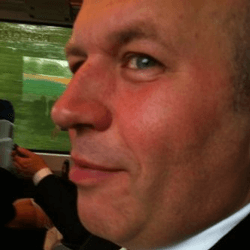 Carl helped me to look objectively at the business which allowed us to grow and create more jobs. At the same time he challenged me about the less profitable parts and to concentrate on the more profitable areas. - Graham Coulston-Herrmann - LinkedIn.
Benefits of a Business Mentor
Sounding Board
Business Mentors can be great to use as a sounding board for business problems or ideas that you often cannot vent to your partners, employees or advisers.
Improved Skills
Unlike consultants and advisers, business mentors are not only interested in your business venture, but are also interested in help you develop and learn the necessary improved skills to take you and your business forward towards your goals.
Added Confidence
Knowing that you have a credible mentor to turn to can give you added confidence when facing difficult business situations.
Business Strategies
In addition to simply giving advice and helping improve your personal business skills, business mentors can prepare you with a library of methods and business strategies that you can pull from throughout your career as a business owner
Networking
Business Mentors tend to have been around a while and have a vast network of connections that they will often put you in touch with to help you develop your personal and business goals.
Perspective
Business Mentors can assist you to look at problems from a view point or perspective that you have perhaps not considered or that you would not have thought of on your own.
Long Lasting Relationship
Although some mentor-mentee relationships are short-lived, if you hit it off with your mentor, you can foster a long-lasting relationship that can help you grow long term.
Advice
Possibly the biggest benefit of having a mentor is having someone you can ask questions of and get advice from.