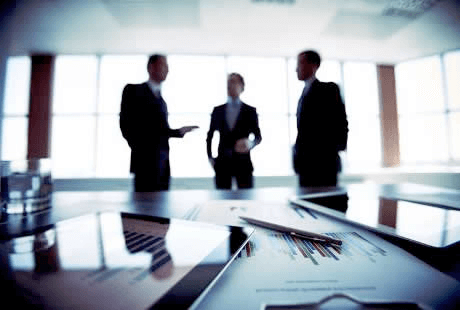 Non-Executive Directors are often referred to as NXD or NED's depending on who you talk to. NXD's offer many businesses exceptional value, but can be of particular use to small businesses as they usually bring a wealth of contacts, experience and good quality business along with them.
Bradex Business Consultants offers non-executive directorships as an extended service to its clients based on the wealth of experience and variety of industries covered by our team of associate business advisers and consultants.
So why would you use a Non-executive Director?
A non-executive director should provide a strong sounding board for the existing company directors, and can often offer a creative contribution to the board by objective criticism, or to put it in plain English play the role of devil's advocate.
We should be able to offer an alternative viewpoint, and share our opinions freely, and often we will come with a wealth of hands on experience and relevant business connections which can be shared with other company directors, to be made the most from.
British Chambers of Commerce states:
As part of their role as members of a unitary board, non-executive directors should constructively challenge and help develop proposals on strategy. Non-executive directors should scrutinise the performance of management in meeting agreed goals and objectives and monitor the reporting of performance. They should satisfy themselves on the integrity of financial information and that financial controls and systems of risk management are robust and defensible. They are responsible for determining appropriate levels of remuneration of executive directors and have a prime role in appointing and, where necessary, removing executive directors, and in succession planning. – Taken directly from the British Chambers of Commerce.
So what does a non-executive director do?
NXD's are expected to remain focused on board matters and not get involved in executive directions, which means they should maintain an independent or outside view of the company and remain removed from the daily running of the business. However, from our own experience we have found that being a director of a small to medium business can often be a lonely place, and a good NED can be a great sounding board, mentor and coach for yourself.
They are however, expected to bring the following qualities to the board:
independence
impartiality
wide experience
special knowledge
personal qualities
What do I need in place in order to take on a Non-Executive Director?
You've convinced me, so what do I do next?
Simply pick up the phone and call us on 0161 751 2320 or complete the contact form below and we will ring you.