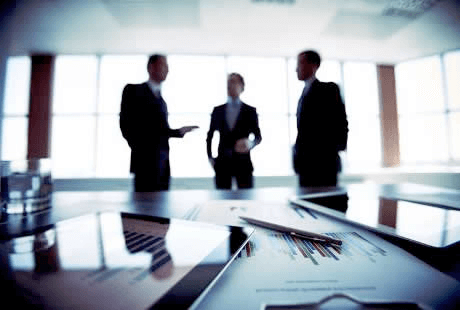 Non-Executive Directors are often referred to as NXD or NED's depending on who you talk to. NXD's offer many businesses exceptional value, but can be of particular use to small businesses as they usually bring a wealth of contacts, experience and good quality business along with them.
Bradex Business Solutions offers non-executive directorships as an extended service to its clients based on the wealth of experience and variety of industries covered by our team of associate business advisers and consultants.
We have seven potential Non-Executive Directors in Lancashire, Manchester and the North West.
The role of Non-Executive Directors is broad.
Non-Executive Directors are not employed by the company but appointed through a letter of appointment. They challenge, question and monitor the CEO and senior management; they bring an independent perspective to decision-making; they hold senior management to account; they also support and mentor the CEO and senior management. They are a "critical friend" and must act in the interests of the company's stakeholders (e.g. shareholders, employees, pensioners, suppliers).
Non-executive directors typically sit on the main board and have responsibility on the board sub-committees.
So why would you use a Non-executive Director?
A non-executive director should provide a strong sounding board for the existing company directors, and can often offer a creative contribution to the board by objective criticism, or to put it in plain English play the role of devil's advocate.
We should be able to offer an alternative viewpoint, and share our opinions freely, and often we will come with a wealth of hands on experience and relevant business connections which can be shared with other company directors, to be made the most from.
British Chambers of Commerce states:
As part of their role as members of a unitary board, non-executive directors should constructively challenge and help develop proposals on strategy. Non-executive directors should scrutinise the performance of management in meeting agreed goals and objectives and monitor the reporting of performance. They should satisfy themselves on the integrity of financial information and that financial controls and systems of risk management are robust and defensible. They are responsible for determining appropriate levels of remuneration of executive directors and have a prime role in appointing and, where necessary, removing executive directors, and in succession planning. - Taken directly from the British Chambers of Commerce.
So what does a non-executive director do?
NXD's are expected to remain focused on board matters and not get involved in executive directions, which means they should maintain an independent or outside view of the company and remain removed from the daily running of the business. However, from our own experience we have found that being a director of a small to medium business can often be a lonely place, and a good NED can be a great sounding board, mentor and coach for yourself.
They are however, expected to bring the following qualities to the board:
independence
impartiality
wide experience
special knowledge
personal qualities
---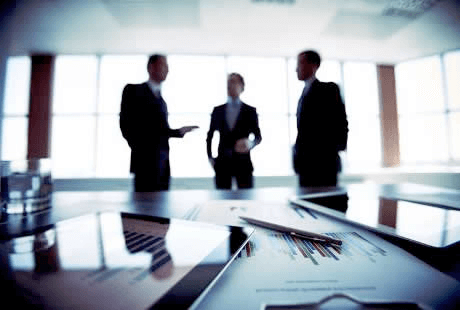 What should I expect to be paying a Non-Executive Director?
For example Non Executive Directors on the boards of a small business (SMEs) as apposed to a Government body or large PLC will be paid entirely differently. For some the costs of hiring a NED may start from as little £5,000 and others may be up to circa £50,000 per annum. This will depend on the number of days you will need to an NED to commit to the role, along with the risks and knowledge associated with the particular role you want your NED to fulfill, and what you are looking for your NED to share and get from the role, hiring a non-executive director on this basis may work well for you.
We have seven potential Non-Executive Directors in Lancashire, Manchester and the North West with SME, Non-Profit and Large Corporation experience.
According to Deloitte's 2015 and 2016 Executive Pay publications, a non-executive director could expect average base fees (before taking into account additional fees for committees etc.,) of £43,200 per annum in a FTSE SmallCap; £50,000 in FTSE 250; and a median of £60,000 for companies ranked 31-100 in FTSE 100 index compared to a median of £83,000 for those in the top 30 companies of the FTSE 100.
What do I need in place to hire a Non-Executive Director in Lancashire?
You've convinced me, so what do I do next?
Simply pick up the phone and call us on 0161 751 2320 to speak to a Lancashire Non-Executive Director or complete the contact form below and we will ring you straight back.