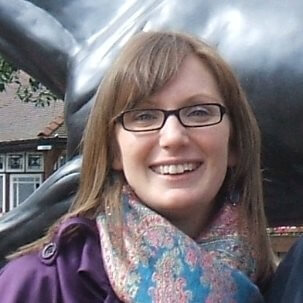 We would like to take this opportunity to warmly welcome Julie Lavery – Business Mentor to our panel of associates business mentors and business consultants.
This now grows our mentoring team to eight and helps us cover more of the North West and help a much larger variety of small businesses and business owners needs.
Julie Lavery has spent 14 years in a Learning Consultant role for a major international bank, her skills are wide-ranging, having managed large teams, projects and budgets. She is a super focused and organised mentor.
During this time Julie Lavery Business Mentor also completed a diploma in coaching / mentoring and became an MBTI practitioner (Myers Briggs Type Indicator). Say hello to Julie.
To find out more about Julie take a look at our 'B Team'
I welcome working with Julie, her experience & qualifications along with her dedication to the detail will make her an invaluable addition to our small business mentoring team in Manchester, Lancashire & Cumbria.

Carl Bradshaw – Founder & Busness Mentor