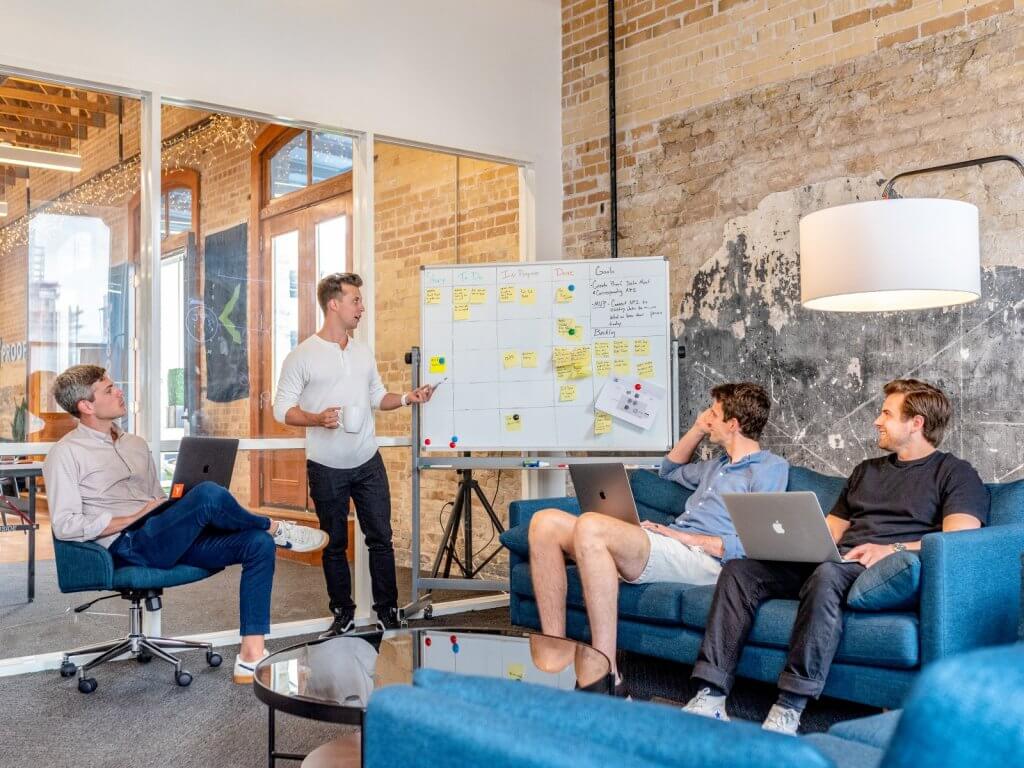 Carl Bradshaw is a Business Mentor in Ramsbottom & the lead mentor at Bradex Business Solutions & we deliver, Business Coach & Business Mentor services.
We just love to help you (business owners) achieve both your personal & business goals & help you make more time available for what matters most to you (family, golf, sailing, motor racing, football, charity) via our proven benefits of business coaching & mentoring.
Carl Bradshaw & the business mentor 'B team' bring with them centuries of experience in coaching / mentoring & in business, as we have all owned & run our own businesses. Business Mentor in Ramsbottom.
We are often found in the hotel lobbies & cafes in Ramsbottom, Bury from the Lounge on Prince Street to the Red Hall Hotel & the Village Hotel, Bury.
Carl has been a resident of Ramsbottom while running several successful businesses in Prestwich, Manchester and Ramsbottom for some 25+ years, from financial services to online advertising directories & web design.
Carl has personally coached & mentored his sales teams & staff, & 1000 plus business & business owners since April 2008 in a professional business mentoring capacity.
Carl has also spent the last ten years working with a mentoring & coaching scheme in Lancashire, originally funded by the North West Regional Development Agency (NWDA) & latterly the ERDF (European Regional Development Fund), & with the East Lancashire Chamber of Commerce helping Micro & Small Business (SME) start & grow under the NEA (New Enterprise Allowance scheme).
Carl Bradshaw continues to help businesses & their owners take control of their goals, ambitions & growth plans, & deal with issues, from financial controls to straight forward business, marketing, HR & operational planning.
Carl is often the sounding board of Company Directors.
Carl Bradshaw has also achieved the UCLAN Institute of Leadership & Management Level 7 – In Coaching & Mentoring. Carl is the Regional Head of the Association of Business Mentors & a Fellow of the Institute of Sales Managers (FISM) & a registered Mentor with the Institute of Enterprise & Entrepreneurs (MIOEE). Carl also holds Cert PFS, & Cert CII, CeMAp in a retired capacity from his financial services days in Bolton & Prestwich.
Call us now
speak to a mentor
Discover the value of a Business Mentor in Ramsbottom: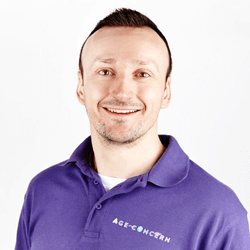 Its been a pleasure having Carl as our business mentor. He's listened, given insightful business advice and above all else, helped us to focus on the stuff that really matters. Its been worthwhile for our charity - Iain Pearson - LinkedIn.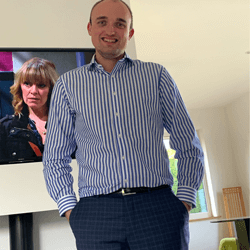 Carl has been amazing with my business growth advice and support! One change alone has increased our business turn over by a minimum of 25%. Can't rate Carl enough. - Oliver Alcock - LinkedIn.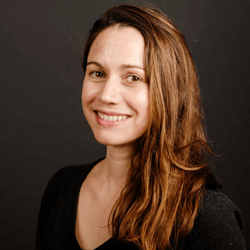 Carl has provided virtual mentoring to me. Carl is definitely the go to man! Full of knowledge and experience and extremely easy to communicate with. Carl has built my confidence. - Gail Howarth - LinkedIn.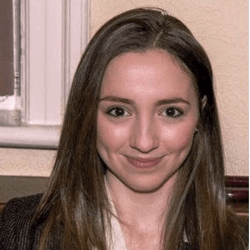 Carl has been supporting our clients on a variety of projects. He has worked with growing businesses and aspiring entrepreneurs, inspiring and supporting so many people in their journeys. - Amy King - LinkedIn.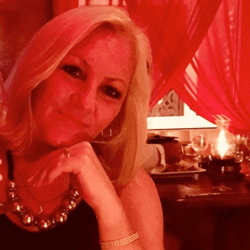 Carl provided me with a non-judgemental listening ear, valuable expert advice and support through a period of difficult circumstances in my role as a Charity Chief Executive. I value the time and support provided by Carl. - Jill Boardman - LinkedIn.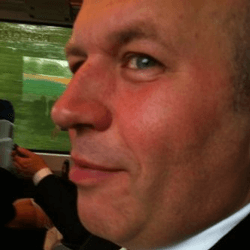 Carl helped me to look objectively at the business which allowed us to grow and create more jobs. At the same time he challenged me about the less profitable parts and to concentrate on the more profitable areas. - Graham Coulston-Herrmann - LinkedIn.
What we do.
Bradex Business Solutions provides UK business owners with direct access to business advice, support and marketing across Manchester, Lancashire and the UK.
We offer business mentor UK Provided by trained and experienced business mentors based in Manchester and Lancashire who get you results. Take a look at our Business Mentor Fees and Business Mentor Testimonials.
---
Why hire us?
Generally a business adviser, mentor or coach has the right expertise to help you solve a problem, they are more cost effective than full time employees, as they don't carry extra benefits, such as car, pension and phone.
See our Core Values and Code of Conduct.
We can provide a catalyst to change within your business, and bring a new objectivity – or a fresh pair of eyes as we are looking inward to your business.
---