BBusiness Mentor Testimonials: For 10 years now, Carl has been a volunteer mentor with Community & Business Partners, supporting our clients on a variety of projects. He has worked with growing businesses and aspiring entrepreneurs, inspiring and supporting so many people in their journeys. Through his time with us he has proved to be a reliable and dedicated mentor with a wealth of experience and i look forward to continuing to work with him - Thank you Carl!
Below are just a few of the testimonials we have received regarding the support Carl has provided on our programmes.
"It's great to have an independent skilled mentor who you can talk to in confidence and who will listen, be non-judgemental, offering supportive feedback"
"It's been a really helpful programme, meeting with someone with years of business experience while I start out at the beginning. Carl is very reassuring and provides practical ideas to help us develop and grow the business.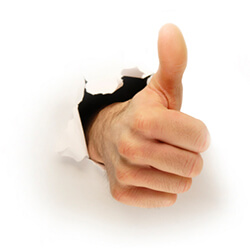 BOOST Lancashire
Blackburn, Lancashire
Carl has provided virtual mentoring to me for 6 months now. Carl is definitely the go to man! Full of knowledge and experience and extremely easy to communicate with. Being mentored by Carl has built my confidence in myself and my capabilities hugely. I definitely recommend Carl, but not too much because I still want him to have time for me ; ) Seriously though Carl is the best mentor that I have found to date. Thanks for all your help Carl and I hope we can continue working together for the foreseeable future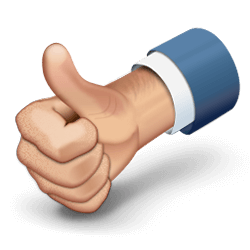 Entrepreneur
Australia
Carl is a highly knowledgeable and experienced Business Mentor, with an added benefit having a great sense of humour. Carl provided me with a non-judgemental listening ear, valuable expert advice and support through a period of difficult circumstances in my role as a Charity Chief Executive. I truly value the time and support provided by Carl and would highly recommend his support to anyone in a similar role. Thank you so much.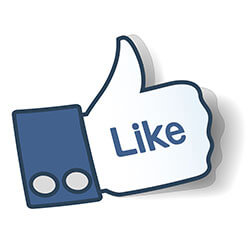 Chief Executive Officer (CEO)
West Lancashire
Iutilised the services of Carl as a mentor for my business I found his advice via the Boost support programme extremely useful. It allowed me to look objectively at the business which has allowed us to grow and create more jobs. At the same time he challenged me about the less profitable parts of the business and concentrate on the more profitable areas. I looked forward to my regular meetings with Carl as I always came away feeling energised and with new ideas to put into action.
Managing Director (MD)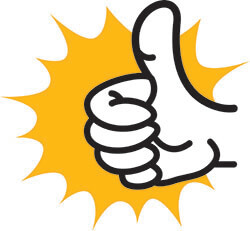 Preston, Lancashire
Straightforward, professional. Areas where my knowledge was limited were focussed on and the process wasn't as scary as I thought it would be. A thoroughly enjoyable time.

Events Management
Rawtenstall, Lancashire
Extremely helpful and the encouragement, was excellent. I was given the necessary advice - which was significant to my business.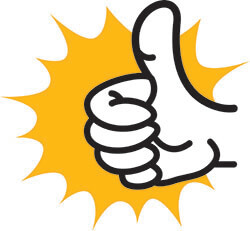 Hypovolemic Artist
Oswaldtwistle, Lancashire
Starting your own business in a depressed market is a very daunting experience (and still is). Having someone with Carl's extremely wide experience in so many relevant aspects is invaluable.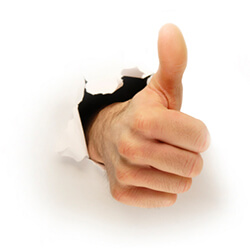 Graphic Designer
Burnley, Lancashire
More Business Mentor Testimonials
To further develop some ideas from the 1st meeting. We had a very wide ranging discussion about the history and all aspects of our business the first time. Carl is very approachable and full of ideas and we definitely want to continue our relationship with him.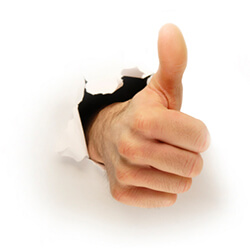 Anon Director
Yorkshire
Carl has a wealth of information to share both in relation to his own business experience and also the wider world of marketing etc. He is committed to helping people who have a real desire set up and run their own business.
Charity Consultant

Blackburn, Lancashire
From our initial meeting up to now past our free mentoring period his knowledge of all aspects of business and his connections have been invaluable to us, and he's an all round decent bloke. His number will be saved in my phone for a long, long time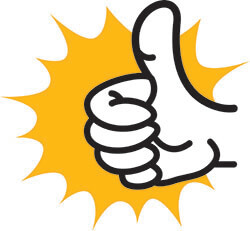 Managing Director
Rawtenstall, Lancashire
Carl is an excellent mentor & has a wealth of experience & business acumen when helping people learn the key skills required to not only start up a new business, but to become successful. He helps give clear focus to what matters.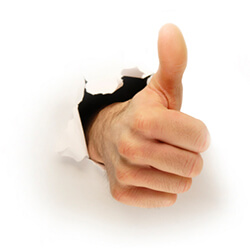 Chartered Financial Planner
Lancashire
Business Mentor Testimonials
What we do.
Bradex Business Solutions provides UK business owners with direct access to business advice, support and marketing across Manchester, Lancashire and the UK.
We offer business mentor UK Provided by trained and experienced business mentors based in Manchester and Lancashire who get you results. Take a look at our Business Mentor Fees and Business Mentor Testimonials.
---
Why hire us?
Generally a business adviser, mentor or coach has the right expertise to help you solve a problem, they are more cost effective than full time employees, as they don't carry extra benefits, such as car, pension and phone.
See our Core Values and Code of Conduct.
We can provide a catalyst to change within your business, and bring a new objectivity – or a fresh pair of eyes as we are looking inward to your business.
---