To further develop some ideas from the 1st meeting. We had a very wide ranging discussion about the history and all aspects of our business the first time. Carl is very approachable and full of ideas and we definitely want to continue our relationship with him.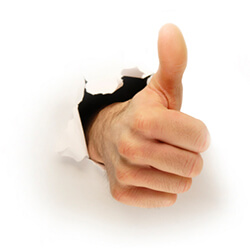 Anon Director
Yorkshire
This process has made me a lot more positive and given me a great deal of confidence. It has taught me that you shouldn't be scared of the jargon, as with help and guidance like I have had with Carl, you can find your way through and not only keep your head way above the water but hovering above! It helps you look towards the future rather than dwelling in the past, and gives reassurance to be able to meet your future head on. By the end of this year I will have signed a lease on my 3rd store.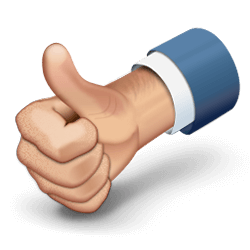 Subway Franchise Owner
Fylde Coast, Lancashire
Dear Carl, I thought I would put pen to paper to thank you for your support last week. It has been a bit daunting launching a business in a sector / discipline you have never worked in. I feel a lot more confident and knowledgeable than I did before our meeting. Your time is very much appreciated. A big thank you.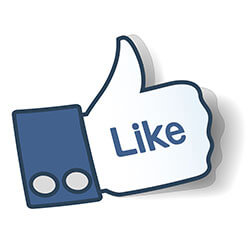 Anon Small Business Owner
West Lancashire
Carl has been invaluable in aiding with confidence building and providing good information and advice.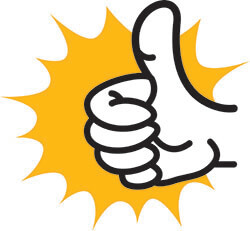 JP, Bolton
East Lancashire
Straightforward, professional. Areas where my knowledge was limited were focussed on and the process wasn't as scary as I thought it would be.

Events Management
Rawtenstall, Lancashire
Extremely helpful and the encouragement, was excellent. I was given the necessary advice – which was significant to my business.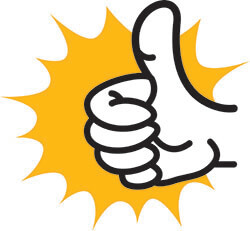 Hypovolemic Artist
Oswaldtwistle, Lancashire
Starting your own business in a depressed market is a very daunting experience (and still is). Having someone with Carl's extremely wide experience in so many relevant aspects is invaluable.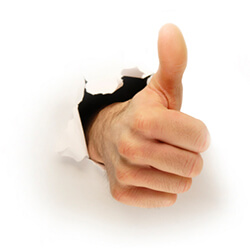 Graphic Designer
Burnley, Lancashire