It is always nice to receive a business mentor testimonial with such positive words.
It is rewarding when you discover that the guidance you give is useful and of real benefit to the client.
Even more so when we are all in the middle of a very challenging world pandemic, with Government advice sometimes changing by the hour or by the day.
COVID19 has made it difficult for business owners and managers to know they are making the right decisions, not only for the safety of their staff and clients but also for the good of the business ( and yes I use the word business in this case even though they are a charity ) as every Trustee or Director has a duty of care to the business as well.
Below are Davids kind words,
---
Business Mentor COVID19 Testimonial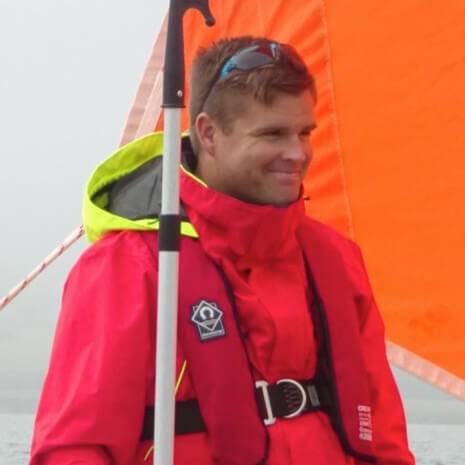 David Germain
Head of Centre
---
I was given Carl as a mentor through support from "boost" Lancashire's Business Growth Hub. From the very first meeting, Carl made me feel at ease with the mentoring process, but more importantly, I was blown away by his enthusiasm to help and support. I have received 12 hours plus of mentoring from Carl, but he is never on the clock, sessions will quite often run over. The content and support Carl provides are so important to him, the extra time he spends with me is never a problem.
After every session, I left feeling motivated to not only better my organisation, but myself. Carl has also been a constant support through what has been one of the most challenging times in my career to date. COVID19 has seen my organisation unable to generate income for 12 weeks and has the potential to be catastrophic for its future. However, in some part, thanks to Carl we have a solid plan as to what the future looks like, and how I can still achieve my vision.
On average I fill 2 / 3 sheets of A4 paper full of useful information from Carl during each mentoring session, whether its ideas, contacts, links every session has had a positive effect on both the organisation and myself. Carl has obviously been very successful in his career and I have found his attitude to business very refreshing. I can safely say he doesn't suffer fools, but his willingness to support and help is commendable. Thanks, Carl
Click to see the original on LinkedIn here.