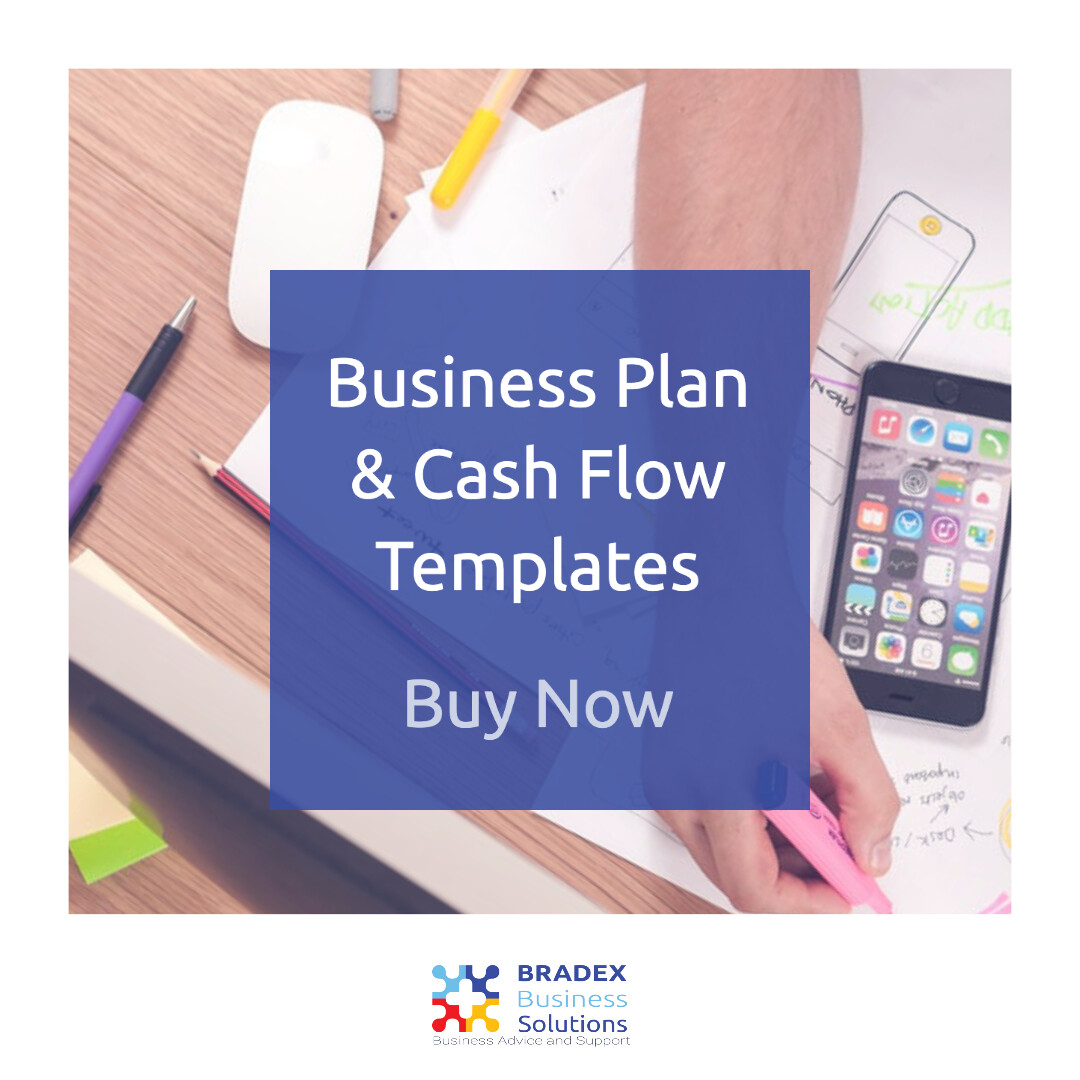 Business Plan & Cash Flow Template
SKU BPCF
Product Details
Those that fail to plan, plan to fail.

I have a proven business plan template that covers the 12 key areas that you need to secure finance for your new business, or just to bring your existing business back on track. Plus a 12 month cash flow, profit and loss and balance sheet template.

I have been using it with over 1000 new start enterpris es over the last 10 years and successfully got 99% approved rate and started under the Government NEA scheme in the UK and with existing business since 2008.

A simple basic gig, that gives you a basic business plan template ideal for micro and small business in Microsoft word plus a 12 month Cash Flow template in Excel.

Save this product for later