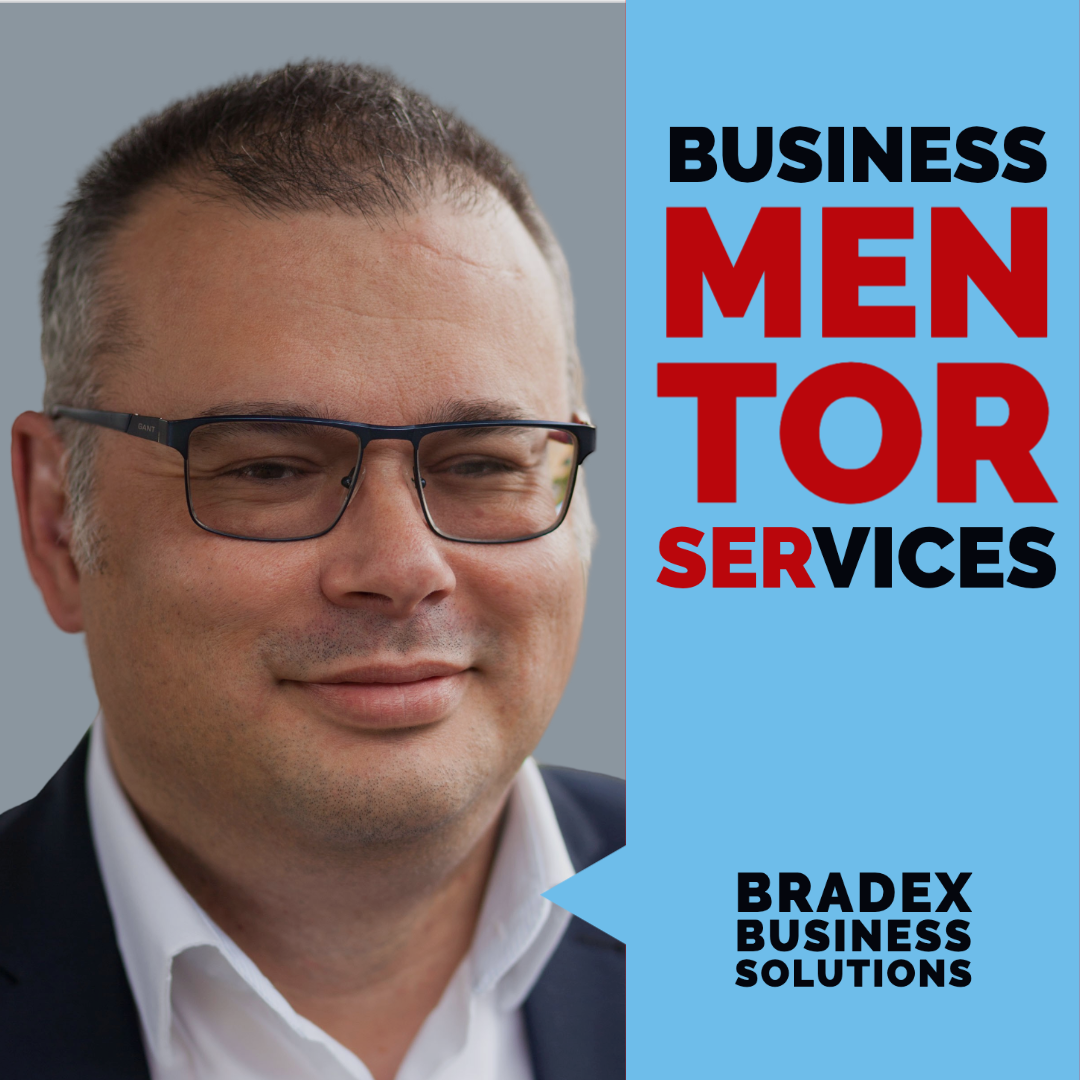 Business Mentor Face to Face
SKU 00002
Product Details
A mentor is an expert who has broad, lengthy business experience, and may even have a fair amount of grey hair! This mentor can be from within the organisation or from the outside, perhaps in a similar industry. A mentor will show you how to do the task with the benefit of their own experience.
A mentor will be an experienced professional who will help less experienced professionals develop their careers and skill set by drawing upon their own knowledge and experience. Mentors will generally have no previous knowledge of or relationship with the mentee, as one of their roles is to provide a neutral sounding board whilst offering advice, direction and support based upon their own practical experience.
The role of the mentor is not to be hands on, nor to teach particular skills, but rather to listen and to understand the career being addressed, and then to guide the professional to make his or her own decisions and implement a plan – but only after a range of alternatives or "scenarios" have been explored, drawing on the mentor's experience.
A mentor is a wise and trusted guide and advisor. The mentor is the teacher that shares their experience while bringing the "mentee" up the ranks. A mentor also may share his or her networks and facilitate an introduction to someone who could assist the executive to learn more about a particular direction, job function or industry. A mentor can help the executive to understand the culture of an organisation and what to be mindful about.
This product supplies two hours face to face mentoring support in the North West of England. For face to face support in the rest of the county please contact us directly.
Save this product for later